As migration agents and immigration lawyers, VisaEnvoy Sydney offers a full range of Australian immigration services for employers, temporary workers, individuals and their families. Our office in Sydney, Australia can provide you with all Immigration and visa services including:
VisaEnvoy Sydney is managed by Nadia and Christine, senior Australian migration agents and experienced in different visa types.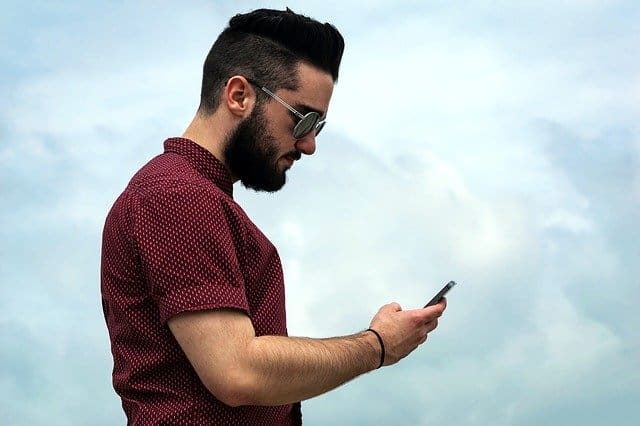 Contact Us
Contact our Sydney office
Tel: (02) 9161 7253
Address:
Level 14, 3 Parramatta Square, 153 Macquarie St, Parramatta NSW 2150
Level 4/29 Kiora Road, Miranda, NSW 2228
Vietnamese Speaking Migration Agents and Immigration Lawyers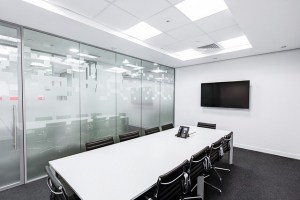 Consultation
Book a Sydney Consultation Now
Vietnamese Speaking Migration Agents and Immigration Lawyers
Nadia is regularly interviewed by SBS Russian.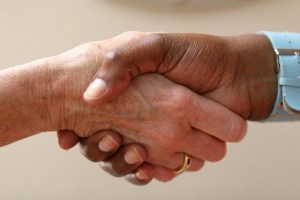 Nadia Zdielnik
Senior Registered Migration Agent
Migration Agent Registration Number:1569520- Nadiia Zdielnik specialises in all kinds of visas including temporary and permanent residence, employer sponsorship and independent points applications to migrate to Australia.
Vietnamese Speaking Migration Agents and Immigration Lawyers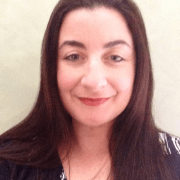 Christine Vaseer
Migration Institute of Australia, Migration Law
Australian Registered Migration Agent 0640357
Christine has been a Registered Migration Agent since 2006.  She specialises in a range of visas including General Skilled Migration, Temporary Work Shortage, Employer Sponsored and Partner visas. Christine manages the Parramatta office. If you are an employer who needs an expert to manage your global mobility needs, Christine has the depth and breadth of expertise to provide your business with immigration support to ensure your visa process operates smoothly and efficiently.
Prior to becoming an Agent, Christine was an officer of the Department of Home Affairs working in the capacity of an Assessor and Account Manager.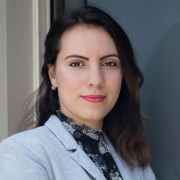 Nadia Zdielnik
MBA (KNTEU) Grad Dip in Migration Law & Practice (Griffith University)
MAcc Charles Sturt University
Australian Registered Migration Agent 1569520
New Zealand Licensed Immigration Adviser 201800814
Nadia has a first-hand experience going through the tortuous and highly sensitive immigration and visa process.
Nadia is a quick-thinker with unconventional problem-solving skills. She understands all nuances of the immigration process and is able to cater to her clients unique needs, ensuring stress-free experience and positive outcome for all.
Nadia specialises in skilled temporary and permanent visas applications. Nadia is also fluent in Russian and Ukrainian.